Meat Loaf Tribute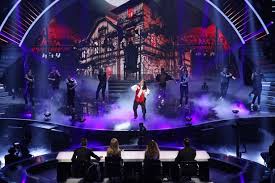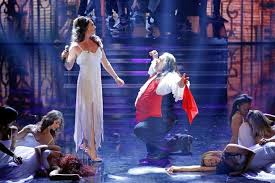 After a hugely successful 6 year run in Benidorm, performing in all the top venues like Chaplins, Jokers and the Benidorm Palladium, Peat Loaf has now by overwhelming demand returned to his native Scotland. Since his return Peat Loaf has continued to build on his massive success so far having been crowned Official UK No. 1 Winner of the National Tribute Awards 2013 and having reached the live semi finals of Britain's Got Talent 2014 - the first tribute artist to progess so far in the competition. Check out the video.
Meat Loaf himself was the first to congratulate Peat Loaf on his highly deserved National Tribute Award via his Facebook page here.
Experience The 'One And Only' Real Dead Ringer!!!!!
"My gigs are as close as it gets to Meat Loaf" says Pete "I love all Meat Loaf's tracks". When emulating his idol Pete even speaks with an American accent making it an awesome tribute to Meat Loaf.
Visitors
As featured on Entertainers Worldwide